Today is expected to be the biggest online shopping day of ALL TIME!!
Last week, we spent a record $5 billion online on Black Friday.  With Cyber Monday in full effect, we're expected to exceed that by over a billion.
Here are some stats about our Cyber Monday Shopping Habits:
1 in 20 people are planning to skip work today to focus on shopping.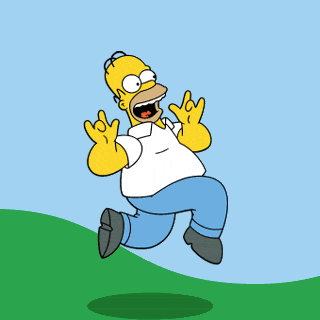 43% say their boss is fine with them shopping online while at work…or at least that's what they think.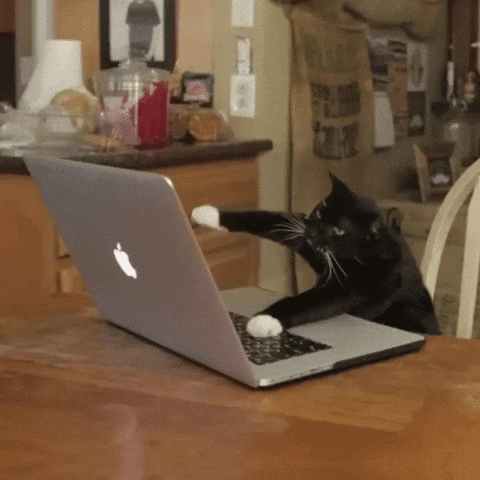 The most popular time to shop is during lunch.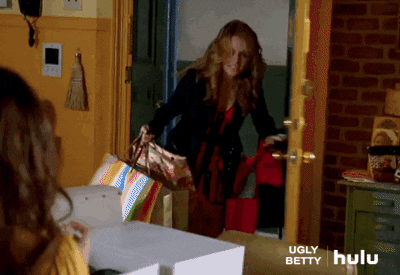 Here are just a few of the best bang-for-your-buck Cyber Monday deals you can find across the web today:
Amazon: Savings up to $50 on various Echo Models
Best Buy: Wireless Sony Bass Headphones at $89.99 (savings of $110), Apple MacBooks up to $250 off
Target: 15% off everything site-wide, Toys up to 50% off
Walmart: $300 Walmart Gift cards with qualifying iPhones, RCA 11 Galileo 2-in-1 tablet at $80 (savings of $100), RCA 55″ Roku Smart TV at $379.99 (savings of $420)
Comments
More From 101.9 AMP Radio