Thanksgiving week is here. Time to start preparing the various dishes that will be served this Turkey Day.
A Buzzfeed survey asked people their preferences on Thanksgiving foods and traditions and here's what they had to say!
When asked about what people are looking forward to the most on Thanksgiving between spending time with Family, watching the parade, eating, football, and boozing it up: pollers overwhelmingly voted for stuffing your face.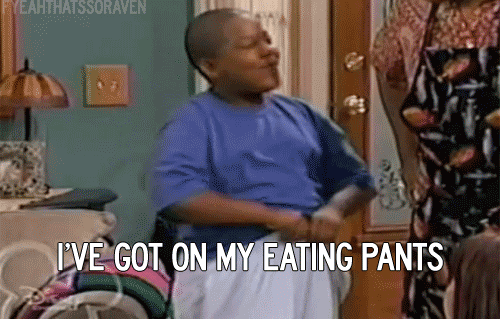 Turkey vs. Ham: Turkey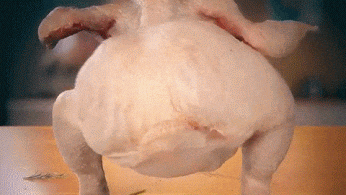 Mashed Potatoes vs. Stuffing: Mashed potatoes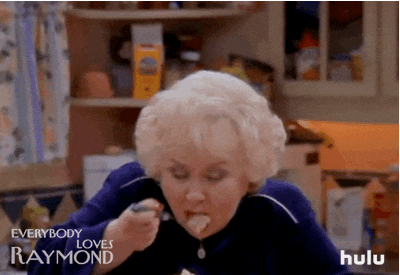 Homemade Cranberry Sauce vs. Canned Cranberry: Homemade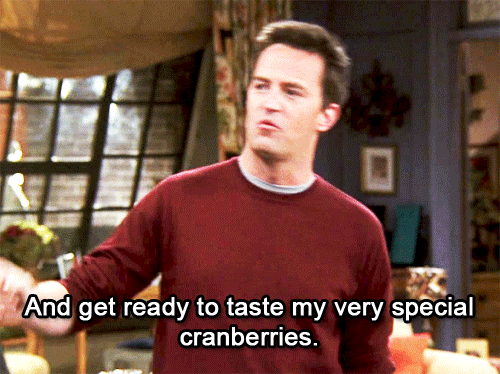 Mac & Cheese vs. Green Bean Casserole (I mean…we're all children at heart)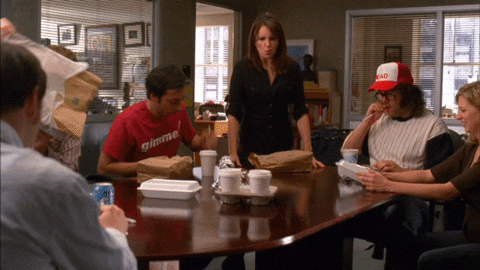 Apple Pie vs. Pumpkin Pie: Apple (I mean it, it just pairs perfectly with large meals…and it's also a perfect excuse to have ice cream)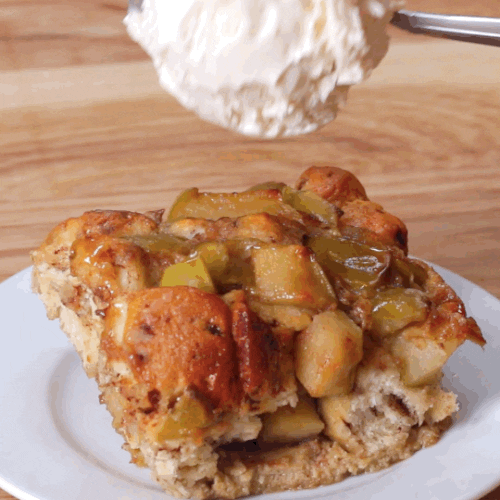 Comments
More From 101.9 AMP Radio