Photo by: Rich Polk/Getty Images
'Scary Movies N Chill' is at its peak this time of year.  What you may not know, is that watching horror movies can be your workout, burning up to 200 calories.
Participants in a study had their heart rates, oxygen intake, and carbon dioxide measured to see which horror films burned the most calories.
These are the top 10 calorie-burning horror movies:
The Shining – 184 calories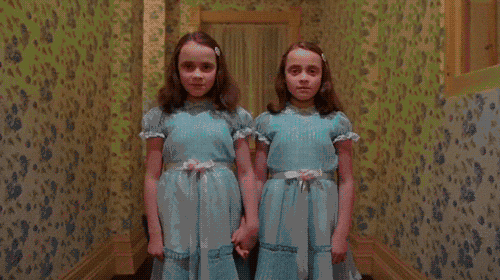 Jaws – 161 calories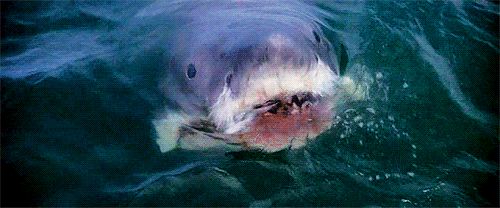 The Exorcist – 158 calories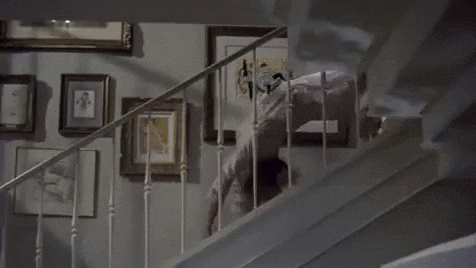 Alien – 152 calories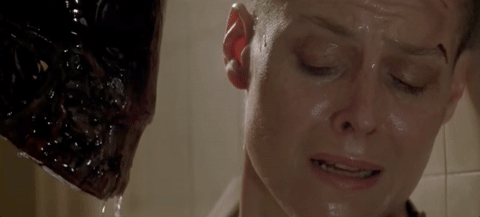 Saw – 133 calories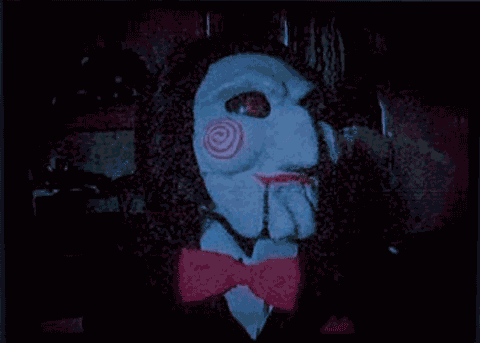 A Nightmare on Elm Street – 118 calories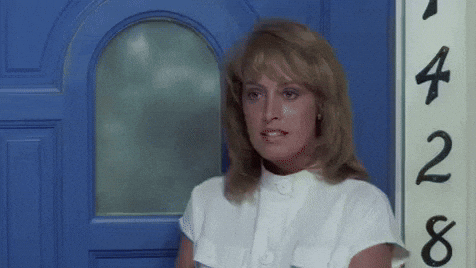 Paranormal Activity – 111 calories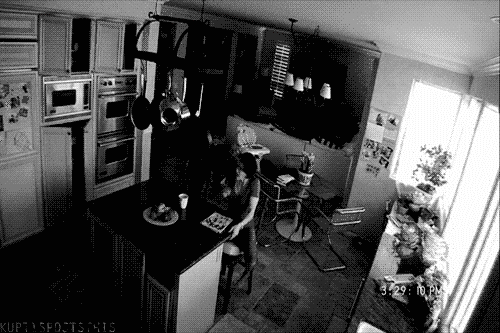 The Blair Witch Project – 107 calories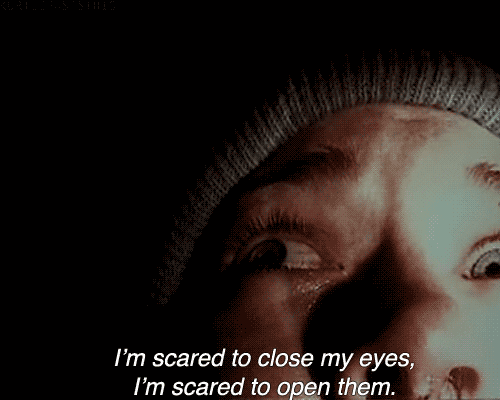 The Texas Chain Saw Massacre – 105 calories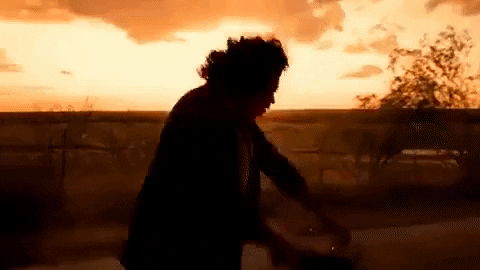 [REC] – 101 calories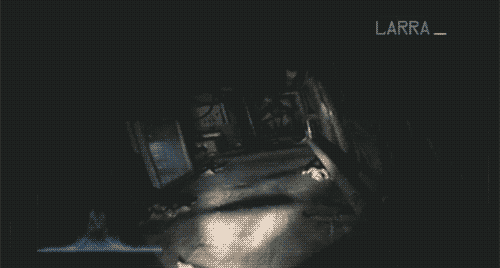 LISTEN to Chad, Jill, Lil' Boss and Intern Rico talk about their top scary movies below…

Comments
More From 101.9 AMP Radio