Photo by: TOLGA AKMEN/AFP/Getty Images
Horror Movie villains come in many different shape and forms, and sure know how to scare us off our seats!
It has been revealed who the all-time scariest horror movie villains are, and it may be surprising to see that neither Jason nor Freddy made the list.
Here are the All-Time scariest:
1. Leather face from Texas Chainsaw Massacre 2. Margaret White (Carrie's mom) from Carrie
3. The Thing
4. Pazuzu from The Exorcist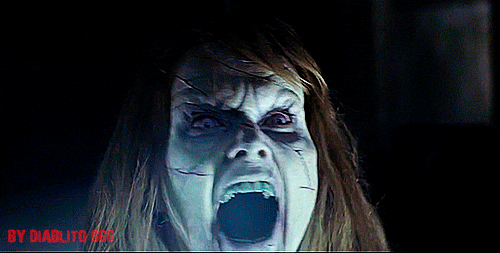 5. The Alien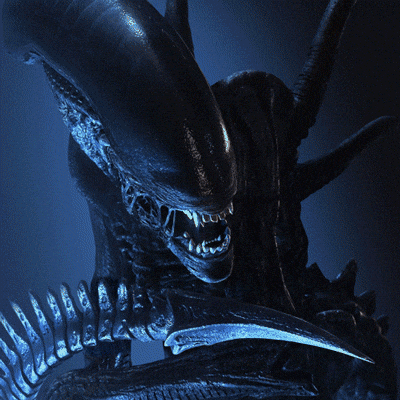 6. Shark from Jaws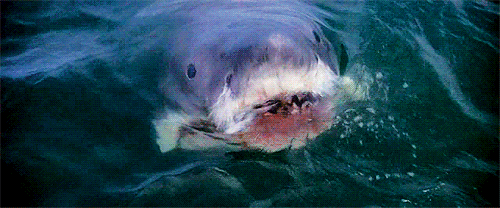 7. John Doe from Seven
8. Norman Bates from Pyscho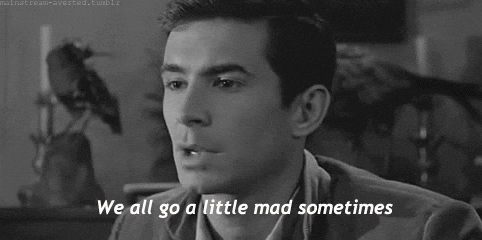 9. Annie Wilkes from Misery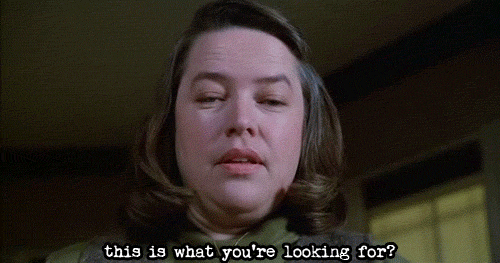 10. Dr. Jack Griffin from The Invisible Man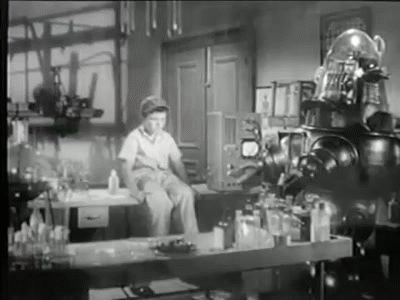 To see more, check out the top 30 scariest villains HERE!
LISTEN to Chad, Jill and Lil' Boss talk about them below…

Comments
More From 101.9 AMP Radio