Halloween is almost here! And if you're trying to get in the mood and watch a scary movie, here are some good suggestions: Insidious, Jeepers Creepers, The Strangers, Signs, Silent Hill, One Missed Call, Friday the 13th, When A Stranger Calls.
These are the top 10 scary movies of ALL TIME:
1. Texas Chainsaw Massacre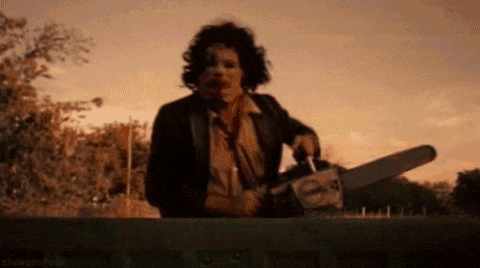 2. Halloween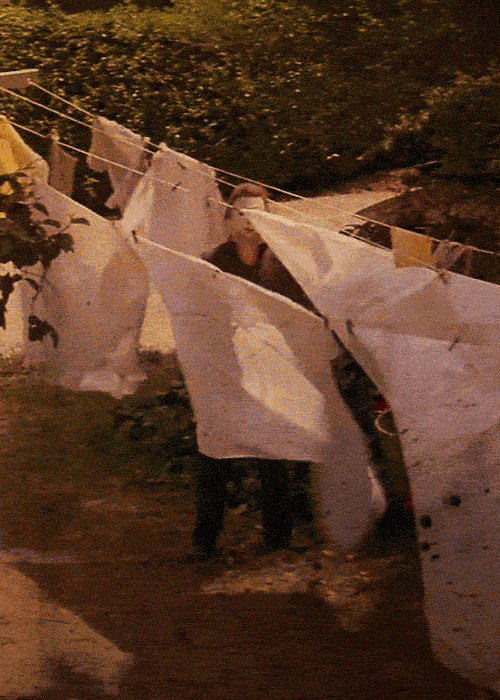 3. Silence of the Lambs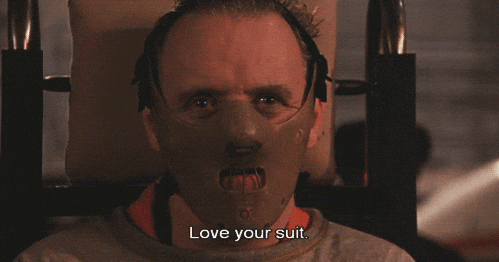 4. Rosemary's Baby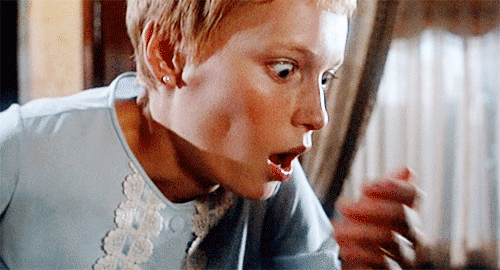 5. The Last House on the Left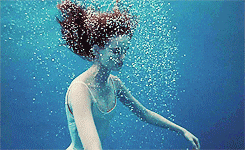 6. The Shining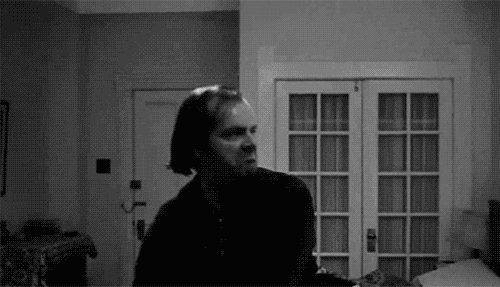 7. The Blair Witch Project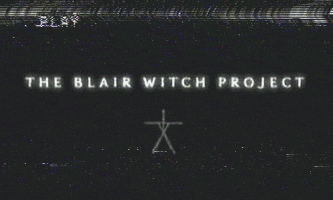 8. The Conjuring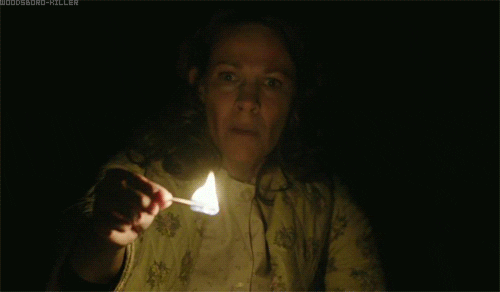 9. The Thing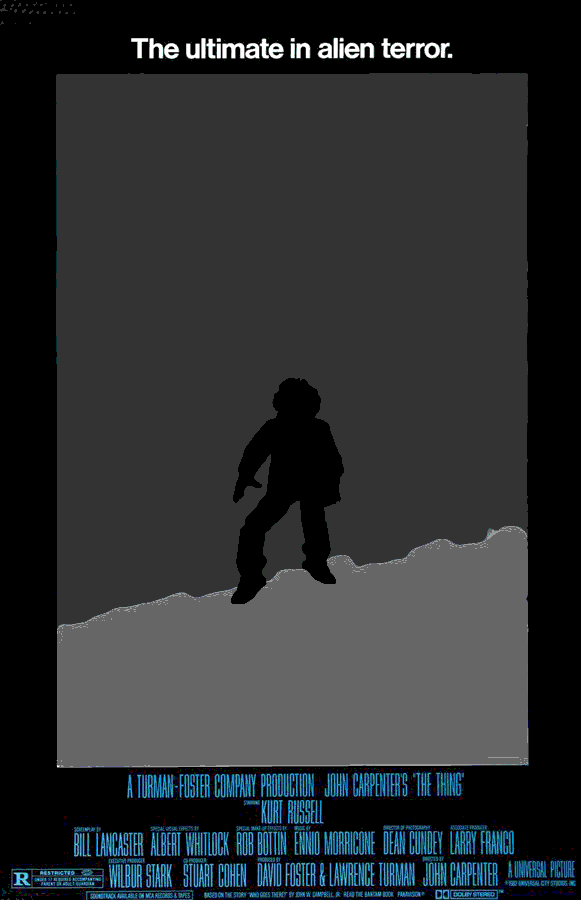 10. The Exorcist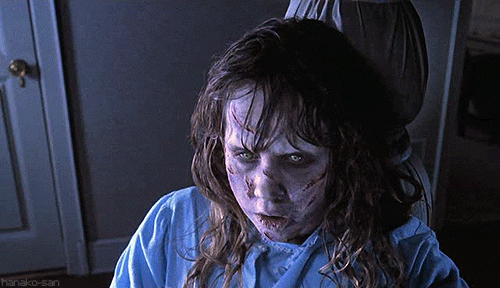 Click HERE to see what Paste Magazine thinks are the top 100 scariest movies in a completely separate ranking!
LISTEN to Chad, Jill and Lil' Boss talk about scary movies they've seen below…