It's FINALLY Friday and you know what that means… DJ Chino is bringing you the best OLD SCHOOL mix featuring Chris Brown, Britney Spears, Crystal Waters, Whitney Houston, Cyndi Lauper, Robin S, Salt N Peppa, K5 and more!!!
Click the player above to tune in!
The mix happens every Friday at 6:45 a.m. and 8:50 a.m.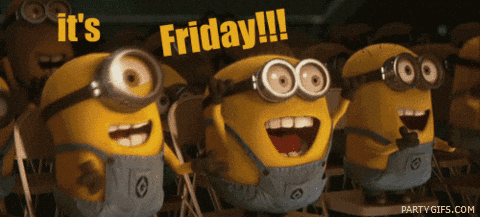 Comments
More From 101.9 AMP Radio