Photo by: Peter Macdiarmid/Getty Images
Your zodiac sign can tell a lot about you1! There's an astrologist that went through all 12 zodiac signs and made a list of the best cities to live in based on when you were born.
Here they are:
ARIES– Best city is Chicago! It's a big city and you need excitement. You also need to escape and be able to access nature.
TAURUS (Chad's sign)– Best city is Westport, Conneticut. You also need to be in a big city and it's an hour from NY. But you would rather own a home than rent, so you would do best living in the suburbs.
GEMINI– Best city is London. You are very into learning new things and continuing your education and London has plenty of museums and schools.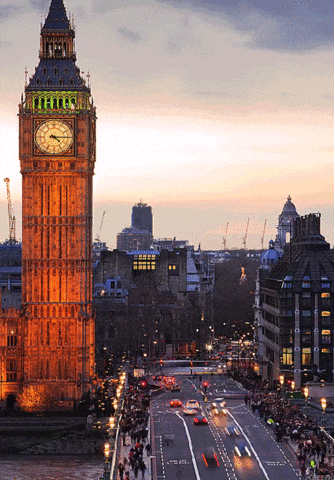 CANCER– Best city is Charleston, South Carolina. You like privacy but want to be well off financially and have a family, so this makes the best city for all three.
LEO– Best city is Ibiza. You like to be the entertainer out of all your friends. You also need lots of sunshine!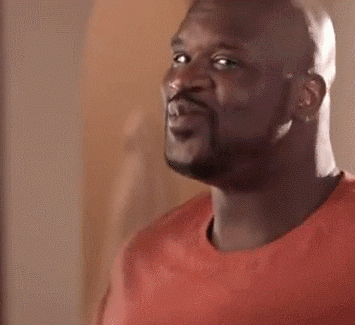 VIRGO– Best city is Stockholm, Sweden. You do best in cities that are orderly, close to nature and have communities where people look out for each other.
LIBRA (Jill's sign)– Best city is Prague, Czech Republic. You like a lot of culture but like being in a safe place.
SCORPIO– Best city is Tokyo. You tend to gravitate towards things that are trendy but also intense. Tokyo is the perfect spot for both!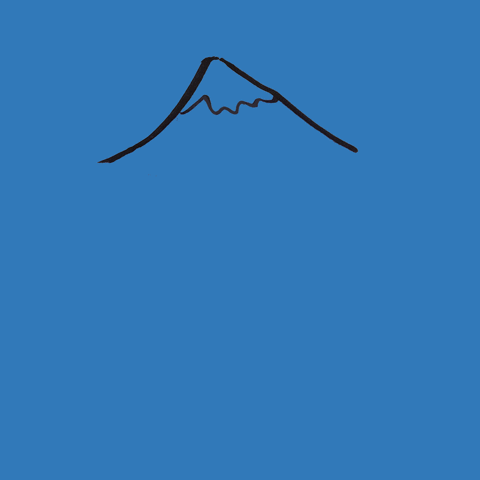 SAGITTARIUS– Best city is Jerusalem. You need a place loaded with history but where you can also live simply and travel whenever you want.
CAPRICORN– Best city is Berlin, Germany. This place is somewhat cheap, stylish yet traditional and tend to be spacious, which is great because Capricorn's have a tendency to hoard.
AQUARIUS (Lil' Boss' sign)– Best city is Austin, Texas. It's a great city to live in for you because you like your own space but still like to be active and embrace your quirkiness.
PISCES– Best city is Salzburg, Austria. You need to be close to water and this works because it's on a river! This is also good because you love music and it's where Mozart was born and where The Sound of Music was filmed at.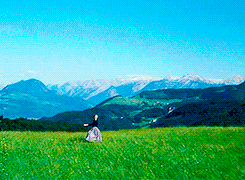 Comments
More From 101.9 AMP Radio