Photo by: LUDOVIC MARIN/AFP/Getty Images
We have all been in the situation where we hear the dreaded words, "We need to talk." Usually, good news does not follow.
If you are in a relationship and you hear those words, unless it's "I won the lottery," It's usually bad news. I remember hearing these words too often in high school and college. They are the words that make your stomach turn.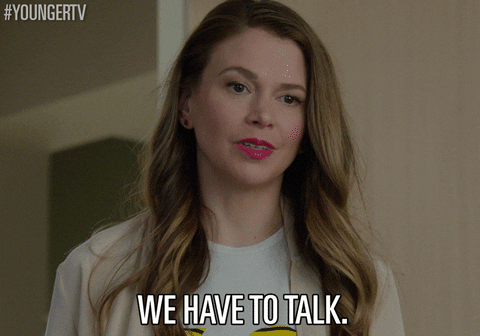 There is a new study that has actually found the best way to dump someone! Science says give them a quick warning and then be direct. So yes, "We need to talk" then "I think we should break up" would be the best way to go. Sometimes being direct sucks, but it's necessary. That doesn't mean you should just blurt it out with no warmth or kindness.
This particular study found that beating around the bush any more than that might make things easier on YOU, but not necessarily on the one you are dumping. The same goes for other bad news like firing someone. So if you are in a relationship and you hear the words "We need to talk," run for the hills…because YOU are about to get dumped!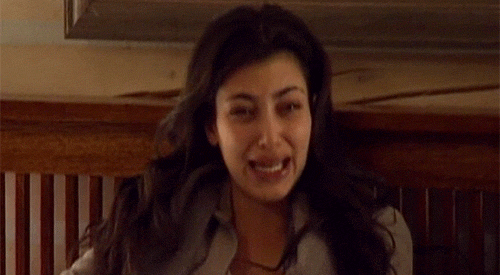 LISTEN to Chad and Jill talk about the best time to start and end a relationship below…

Comments
More From 101.9 AMP Radio