Photo by: Jerod Harris/Getty Images
These may sound silly but to millennials… it's SERIOUS. Having no wifi, not enough storage on your phone, phone chargers not working, being single etc.
Here are some of the BIGGEST first world problems, according to millennials: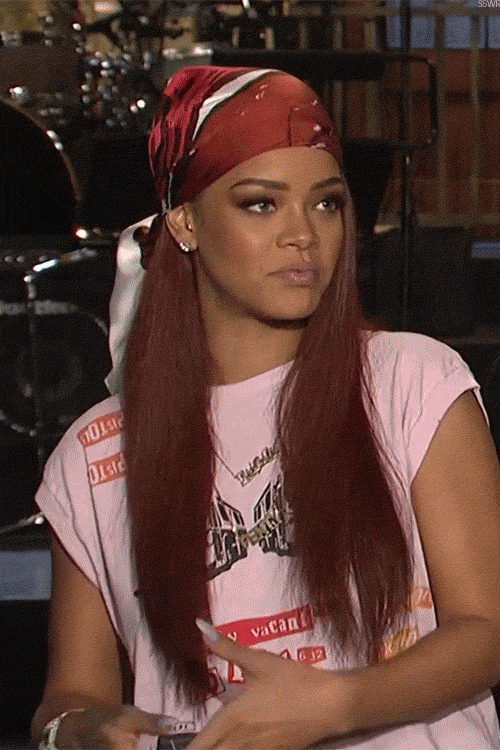 Wearing the same outfit as someone else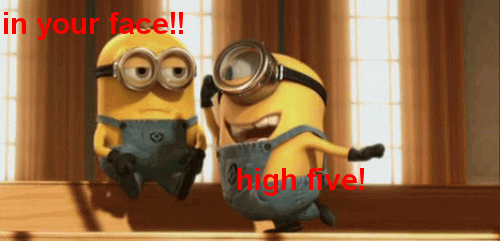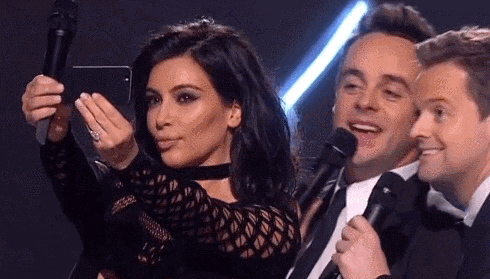 Living paycheck to paycheck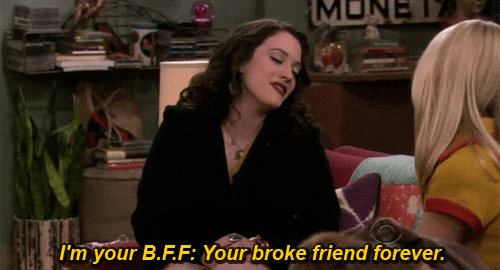 Snapchat filters not loading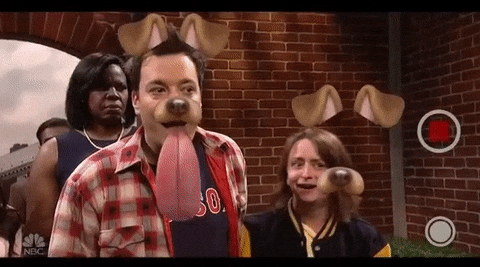 LISTEN to Chad, Lil' Boss and Traffic Diva Amanda talk about their first world problems below… Listeners also called in and told us theirs!

Comments
More From 101.9 AMP Radio