Photo by: Andreas Rentz/Getty Images
Today is the first official day of Fall!! It's the season for Halloween, great weather, pumpkin spice everything and cozy clothes.
Here are the top 10 best things people say they LOVE about fall:
Football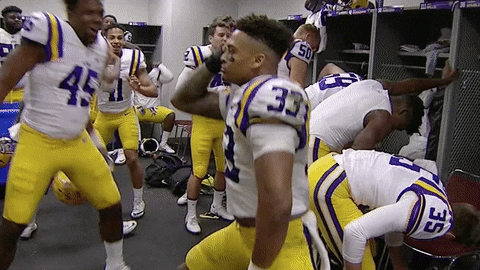 2. Sweaters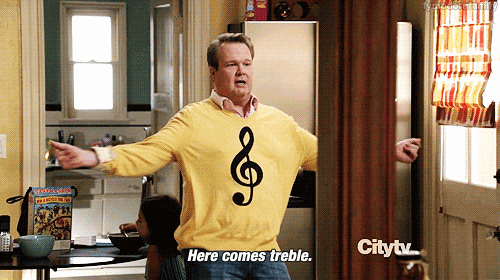 3. Halloween
4. Pumpkin EVERYTHING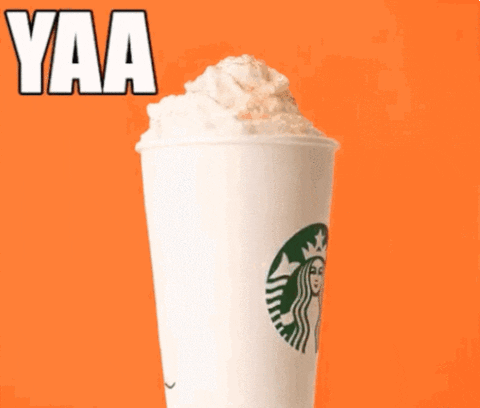 5. New TV Shows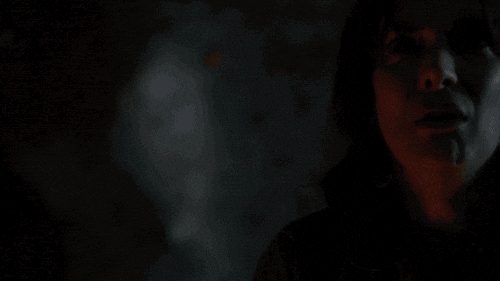 6. Weather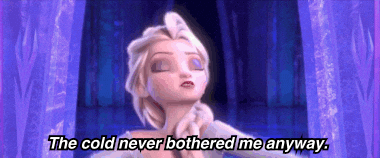 7. Leggings
8. Thanksgiving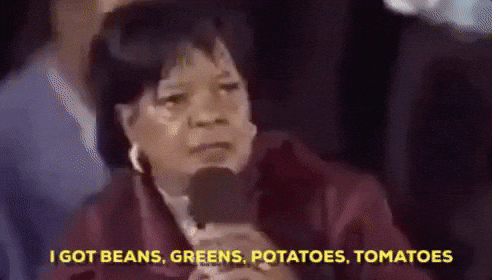 9. Apple Season? yes… this is a thing.
10. Watching the leaves change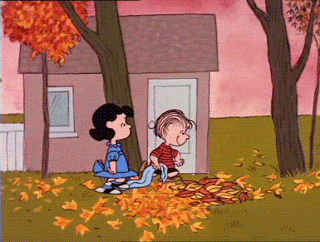 LISTEN to Chad and Jill talk about this list and their favorite things about fall below…

Comments
More From 101.9 AMP Radio