(Photo by Pascal Le Segretain/Getty Images)
By Jessica Reyes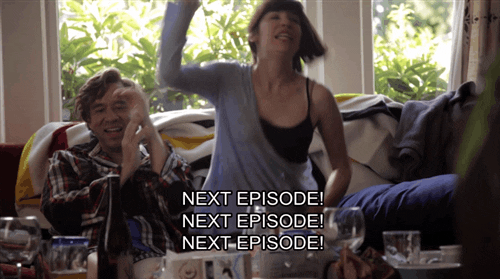 We've all been there..our favorite show is back on Netflix and although the intention is to watch three episodes and go sleep sleep, IT'S NOT HAPPENING. Trust me, when I get into 'Stranger Things' I stay up until at least 4am despite promising myself midnight should be my shutdown time. So why the obsession?
Well, according to an article on CBS Philly 'Not only has binge watching been tied to feelings of loneliness and depression, according to the American Academy of Sleep Medicine, it also impacts shut eye, which can affect mood and cognition.' Now, did I really need a study to tell me that? No señor but I have found that one way to cut down on watching a whole season at once is to set a limit. I'm on a 3 which turns into 4 if I'm not careful.
What's your favorite show right now?
Comments
More From 101.9 AMP Radio