As time goes on you start getting more comfortable in your relationship. The question is….. HOW COMFORTABLE??? Do you do any of these?
Other people might think some of these are SUPER gross, for you… it's probably normal.
Here are the top 10 grossest things:
1. Asking your partner to smell your armpits to check for B.O.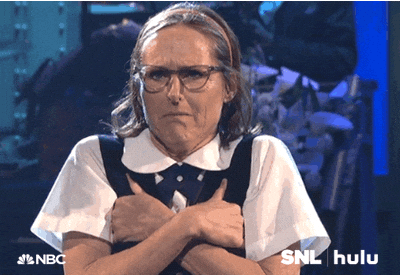 2. Asking your partner to check for boogers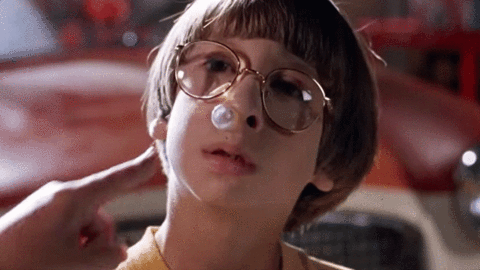 3. Squeezing your partners pimples
4. Farting in front of your partner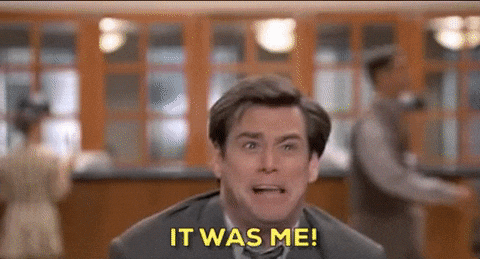 5. Pulling out a hair from your partner's body
6. Telling your partner about using the bathroom
7. Using your partner's toothbrush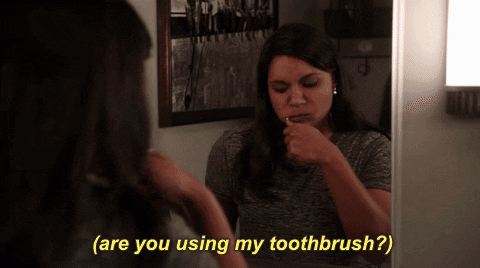 8. Letting your partner see you on the toilet
9. Letting your partner smell your feet
10. Burping in front of your partner

LISTEN to Chad ask Jill and Lil' Boss if they do this with their boyfriends below…