Chad sparked a convo with Jill and Lil' Boss about gross things! Both Lil Boss and Jill admit to peeing in the shower AND brushing their teeth in the shower too…
HERE are the top 5 grossest things that people do:
1. Peeing in the shower… 84% of people said yes & 15% of people have peed in the sink.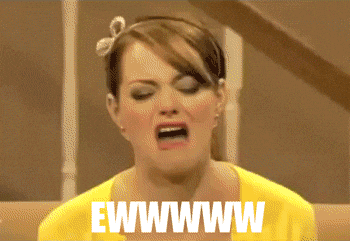 2. Passing gas in the elevator… 53% of people say they DO when they're alone and 38% say they do it with other people STILL in there.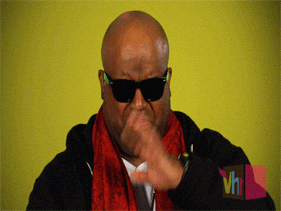 3. Washing your jeans… 60% of people said they wash their jeans after two to three weeks and 14% wash it each time they wear it.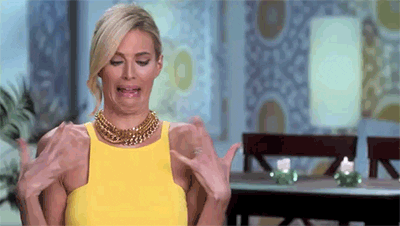 4. Instead of showering just bathing in perfume… 69% of people said yes and 31% of people have never done that.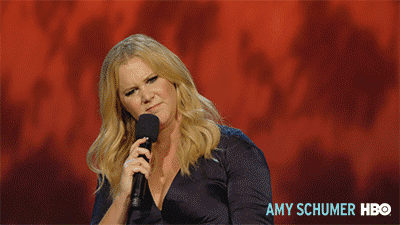 5. Picking your nose and then eating it… Believe it or not, 25% of people DO this!!!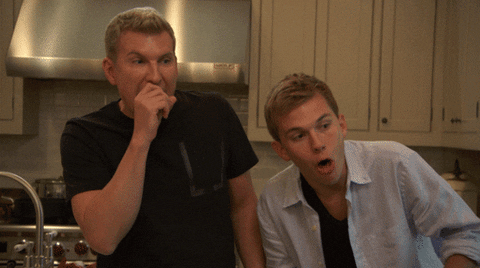 LISTEN to Chad, Jill and Lil' Boss talk about this below…