There's a new dating app that is trying to do some good! This app doesn't want you to judge others based on looks, therefore you CANNOT see what they look like UNTIL you've sent about 10 messages back and forth.
The new app is called Taffy! The "profile picture" will be blurred out.. So instead of basing the conversation on looks, you would post a headline about your interests, location, age, etc. An example, "Looking for a guy with a sense of humor."
As your conversation progresses, the blurred out picture will slowly reveal itself. And then eventually the moment of truth… when you're able to see the photo clearly.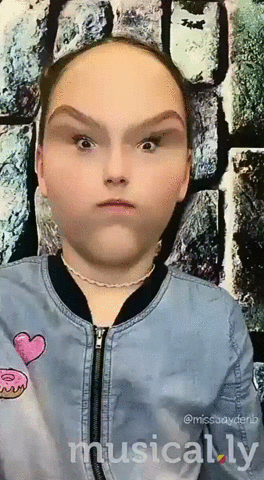 LISTEN to Chad, Jill, Lil' Boss and Intern Boobie talk about this below…