Photo by: Cooper Neill/Getty Images
Here's a list of the top 10 MOST annoying things bad drivers do! Chad and Jill actually do one of these…
1. NOT using turn signals. People think it's irritating. – AND IT IS! It's also illegal…"technically."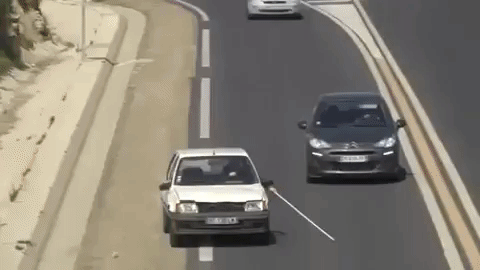 2. Driving SLOW in the fast lane. All you need to do is move over ONE LANE! How hard is that?!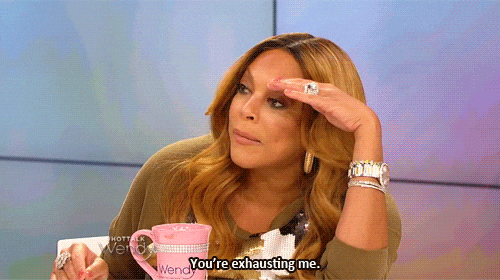 3. Tailgating. Well, that's just rude. I get it you want me to go faster, just go around me because you're most likely going to hit the car if they suddenly brake and cause an accident.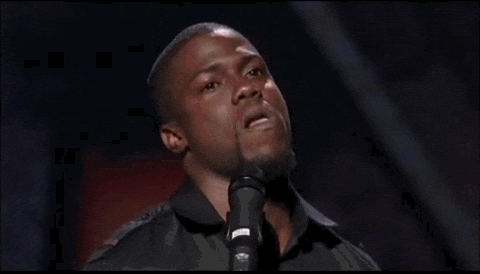 4. Texting and driving. This IS illegal, dangerous and irresponsible! Don't risk getting into an accident because nobody's got time for that.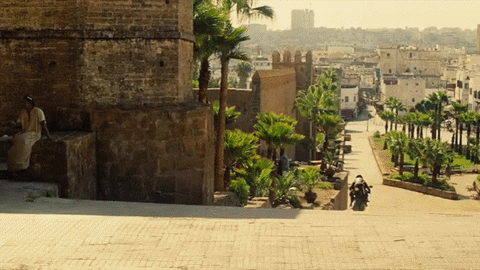 5. Throwing trash out of your window. Also illegal & irresponsible AGAIN & Smokey the bear would NOT be happy with you.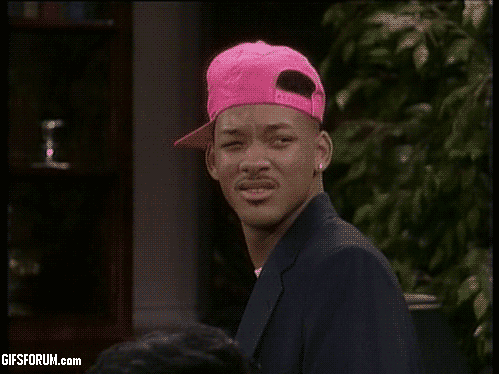 6. Changing lanes TOO much. I mean, pick one already.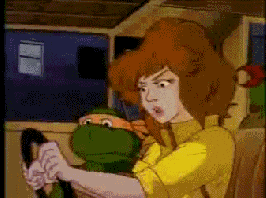 7. Not knowing how to merge onto the highway. You're just making it dangerous for all of us, keep it movin.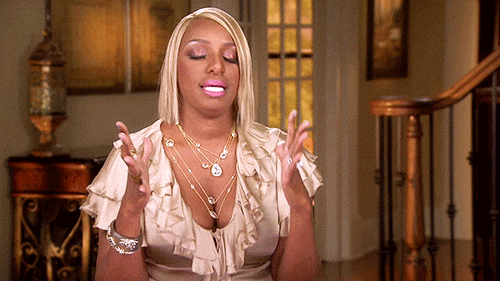 8. Leaving your high beams ON. It's completely annoying when the car behind you is totally blinding you and you can't see!


9. Taking 2 parking spots. Don't be THAT guy.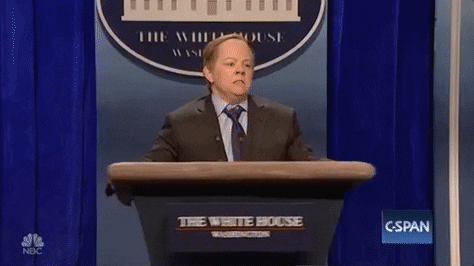 10. When they DON'T have their headlights turned on. UGH! This is huge!! Please make sure you're lights are on.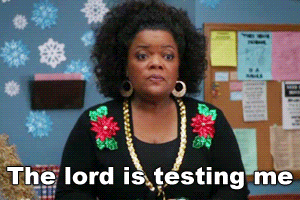 LISTEN to Chad, Jill and Lil' Boss talk about their pet peeves driving below…

Comments
More From 101.9 AMP Radio